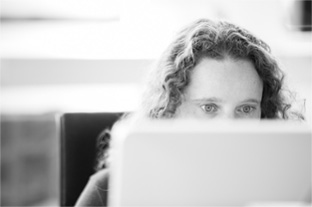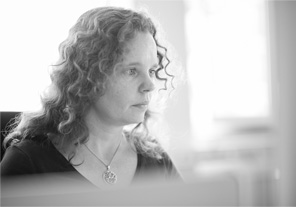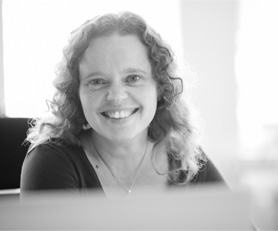 About me
My name is Mirella van Teulingen and I'm a Dutch front end developer at Dreamsolution in Delft, where I have the privilege to work in a team of experts in python, javascript and design.
The key areas of experience include HTML, CSS, Sass, DOM scripting, jQuery and Django templating. I also have experience with XML, XSLT, Plone and Zope Page Templates (templating language used in Plone).
Detailed information about my working experience can be found on LinkedIn.
Fronteers
Since 2012 am I a member of Fronteers, a Dutch non-profit trade organisation for front end developers. From 2013 till 2015, I volunteered the workshops committee. This committee organises workshops about front end techniques, which everyone can attend for a small fee.
Interesting Blogs newsletters and Podcasts